Go Cougars!
2010-11 Team Pictures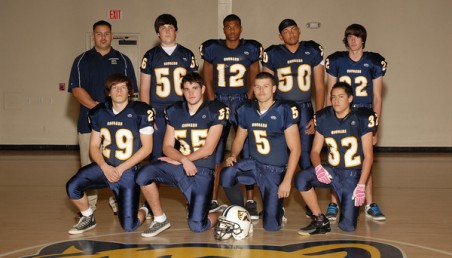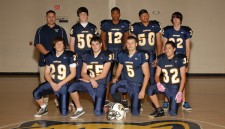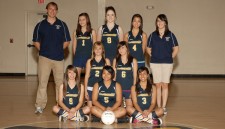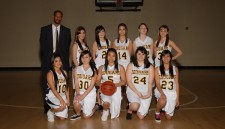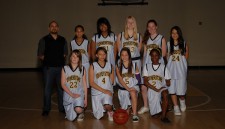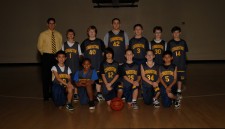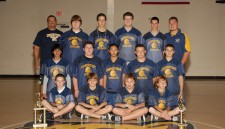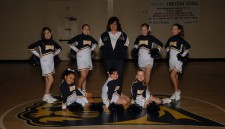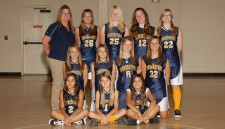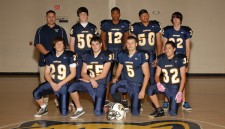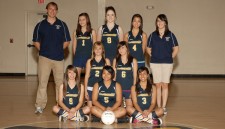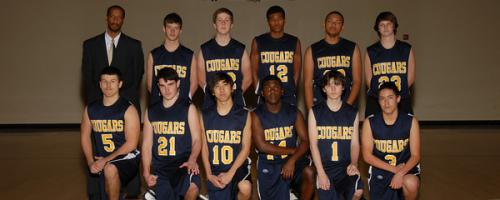 The Athletics program is a source of school spirit at Cornerstone, offering opportunities for enjoyable accomplishments and successes for many students.We field competitive teams for girls and boys at both the Junior High and Senior High levels.
The high school program is a member of California Scholastic Federation. We compete for section playoffs as a member of the North Coast Section. We are a member of the Small School Bridge League.
Our students participate in 8-man football, boys and girls volleyball, basketball, and softball.
Our goal athletically is to give each student-athlete the opportunity to grow in Christian Character.

That the world would see Christ in us as we compete.
"You are the light of the world. A city that is set on a hill cannot be hidden. Nor do they light a lamp and put it under a basket, but on a lampstand, and it gives light to all who are in the house. Let your light so shine before men, that they may see your good works and glorify your father in heaven" (Matthew 5:14-16).
That our athletes perceive a godly concept of success.
While winning the contest is the object of planning and preparation on the part of both coach and athlete, it must not be the sole measure of success. Core Christian values, which are being built into the athlete, must be the ultimate criteria on whether or not we are truly successful.
The criteria for determining the growth of our student-athletes will be seen in the qualities they are developing in their lives.
We know that character is shaped through athletic competition, and it will carry over into all other areas of life to include qualities such as citizenship, loyalty, respect for others, perseverance, self-discipline, self-control and humility.